Take Control, Reduce the Cost of Risk with
Our Creative Captive Solutions
The captive insurance market since the 1960s has grown worldwide to include over 7,000 captives – in 1980 there were just 1,000 captives. Originally adopted by Fortune 500 companies as a risk management solution to help reduce the cost of risk, captive insurance strategies have since become increasingly diverse, creative and, in many cases, an indispensable tool for many businesses and organizations, including nonprofits, in the U.S. middle-market sector.
Single-Parent Captive/ Pure Captive
A single-parent captive or pure captive is owned by one parent company and insures the parent company and affiliates.
Group Captive
A group captive is an insurance company owned by a group of businesses
Protected Cell Captive
A business self-insurers by owning a portion of shares to form a cell.
Our Team
In any business, you need a team you can trust. Caitlin-Morgan Captive Management has put together a team of experts ready to answer your questions.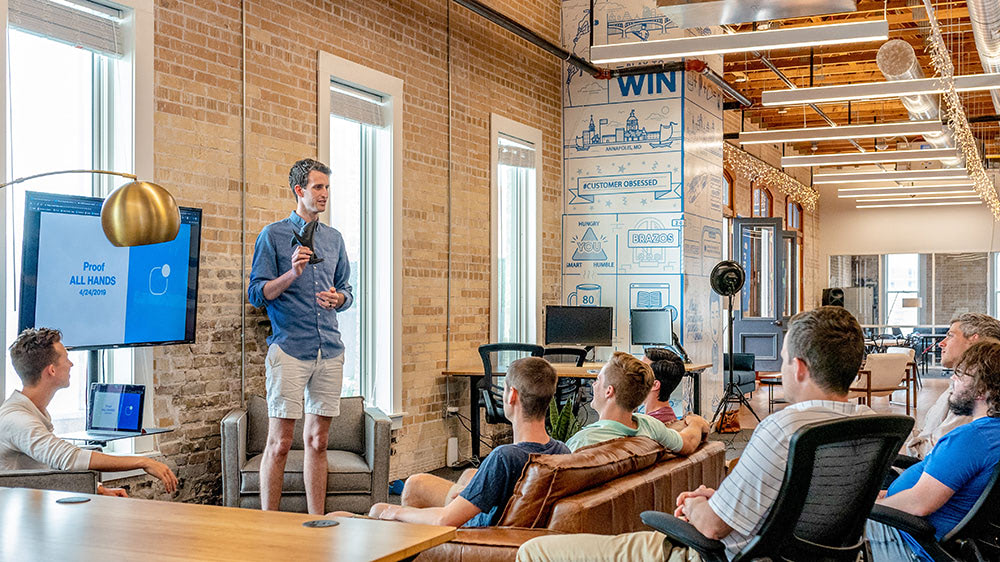 Why Choose a captive
Over the past 20 years captive has become a leading insurance solution among business owners. With tailored coverage and control of costs and investments captives have become the best choice for insurance coverage.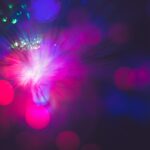 n the face of increasing deductibles and rising premiums, captive insuance might just be the ideal solution. Companies struggling against an increasingly…
Continue Reading
Captive Insights
Captives are a great option for businesses that want to control premiums and have the flexibility to control their own coverage. Caitlin Morgan Captive Management is the leading captive management agency. Click the video below to find out what else we can offer you.